"'What is your motto?' 'Never, ever, ever again agree to do anything for any..."
– Louis C.K. really enjoyed effing with Vanity Fair's Proust Questionnaire. (via entertainmentweekly)
13 tags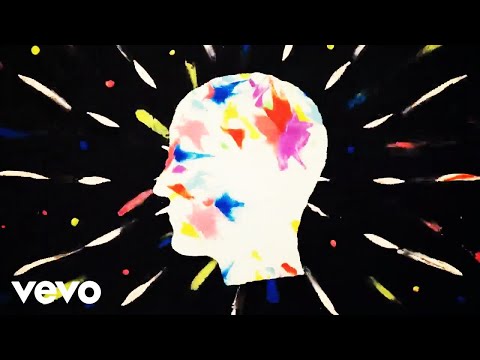 16 tags
3 tags
Dribbble Invite
Any kind souls out there have a Dribbble invite they'd be willing to send my way? I'm on the hunt. Message or @ me on twitter or something: @rickycarlton
18 tags
10 tags
5 tags
5 tags
I haven't been on tumblr in about a month. So here comes a bunch of unnecessary reblogs!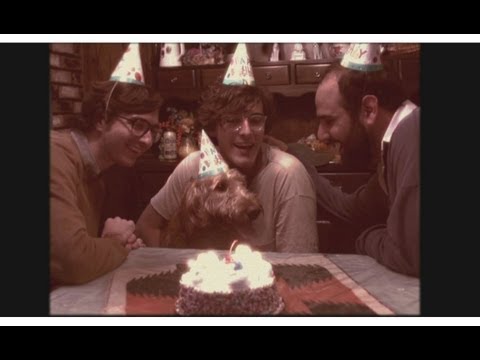 4 tags